About Us
In a world full of opportunities, hope and creativity, India seeks its rightful place as a society full of youth. Our ancient learnings coupled with technological advances and economic potential has put India on a path of high growth and even higher potential.
Such a high growth has also brought back a strong focus on the disparities that exist in its different walks of life. It has come to be known as a society with huge gaps in access to resources among its different sections of the society. These gaps get created very early in the lives of individuals, be it in access to inclusive education environments, economic conditions, access to fundamental rights or the general well-being. We cannot wish away these disparities by blindly accepting a notion of economic progress that automatically reduces such critical gaps. We, as a society need to come together and work towards bridging these gaps through a focussed approach and taking actions that deliver concrete and quantifiable outcomes.
LENS Foundation stands for Learning, Empowerment, Nutrition and Skill Development, just as it stands for a magnifier to see the most minute forms of gaps and biases of a society divided between haves and have-nots. LENS Foundation is working with the idea of taking specific and targeted actions to bridge critical gaps wherever feasible or just be facilitators where direct intervention is not an option and bring about an improvement in the lives of those in need of support.
There is no exercise better for the heart than reaching down and lifting people up.
OUR BELIEF
LENS Foundation is working towards building an inclusive society where every child gets an equal opportunity to learn and grow and be an active contributor to the growth of the nation.
We believe in the right to education for all and work towards creating inclusive school environment by creating awareness and train teachers about invisible disabilities and in turn improve school enrolment and create better learning environments.
We believe in encouraging a culture of inclusion, tolerance and connectedness so that children and youth who face social isolation are integrated into society and can be the future of the country.
We believe in a transformed India where the underprivileged and disadvantages can be empowered to achieve dignity, equality and a respectable livelihood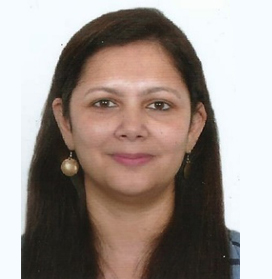 KETKI AGARWAL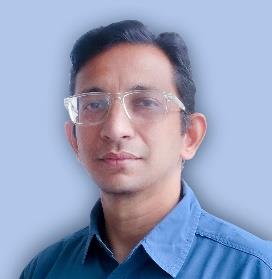 CHANDAN AGARWAL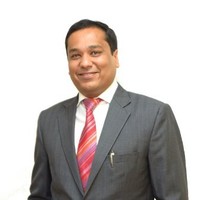 PANKAJ GUPTA